Let's organize!

Resist the invasion!
Everyone can participate by contributing research material about any of our topics.

Please contact us to suggest additions or modification of content, submit documents and proposals for research and action.

Feel also free to participate by gardening our wiki.
PARTICIPATE IN OUR WIKIJOIN OUR NEWSLETTER
JOIN OUR CHAT (experimental)CONTACT US
Meet ups every 2nd and 4th *Saturday* (formerly Sunday) in the month from 15:00 – Kalabal!k, Reichenbergerstr. 63A (U1: Görlitzer Bahnhof)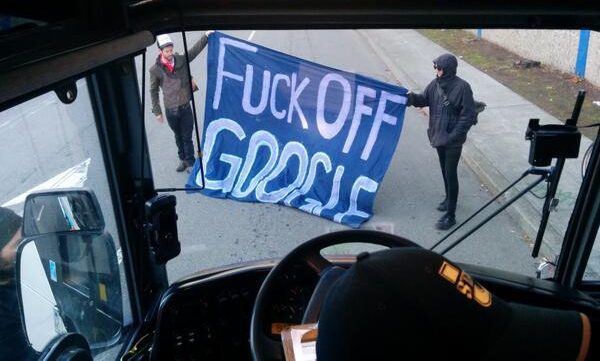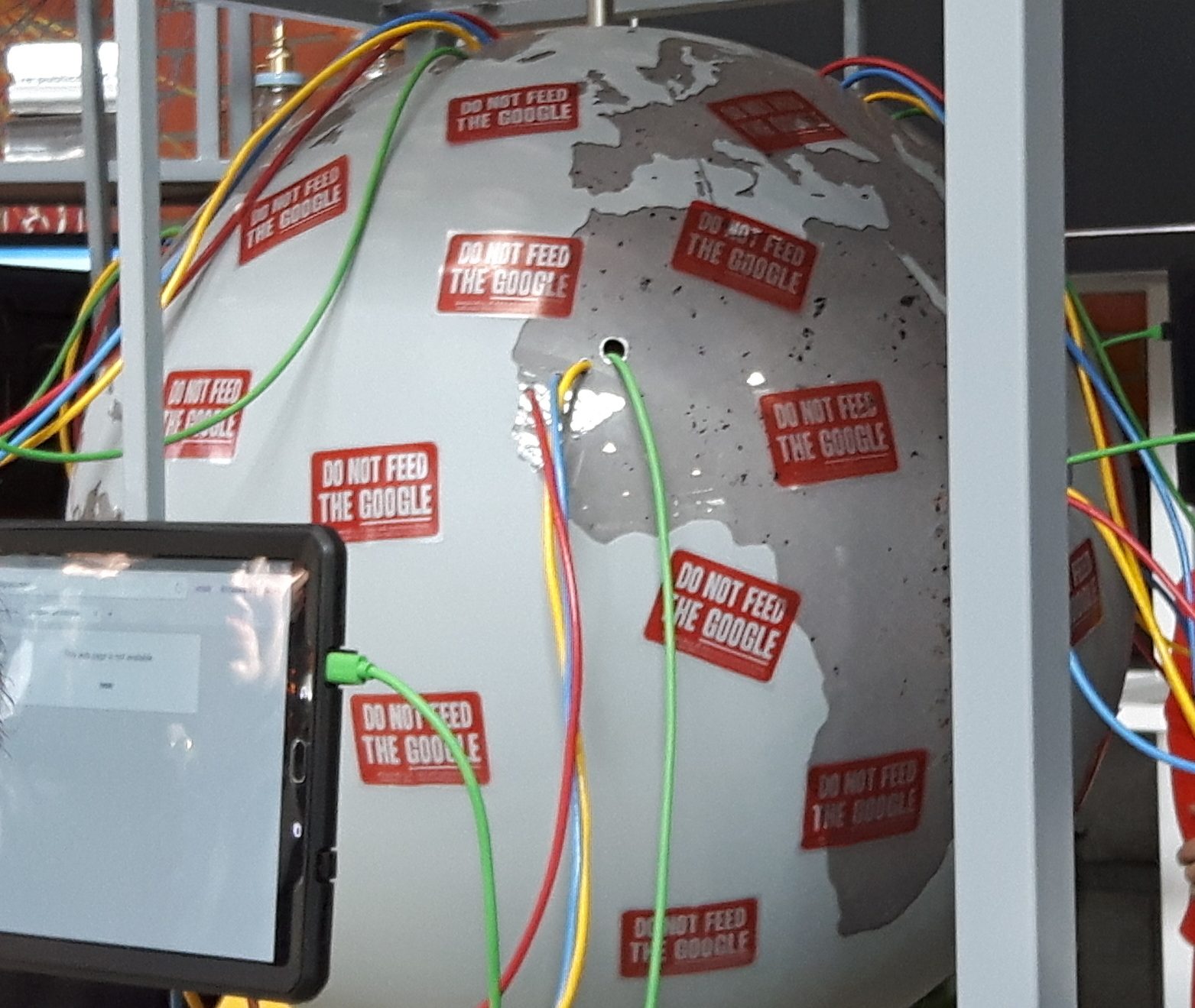 WTF "GOOGLE CAMPUS"?
Google office and startup speculation in Kreuzberg
Google is trying to open a 2500m² "campus" in Kreuzberg to attract, detect and buy profitable companies and ideas.
Sold as a "community" project, in reality it aims at attracting "entrepreneurs" who will increase Google's profit.
This project will turn the neighborhood into a large-scale laboratory for the deployment of their new invasive technologies.
Instead of a nice friendly "campus" we see a Google farm for harvesting Kreuzberg's brains and talents, or a Google mine in which ideas and data will be extracted out of Berlin.
G-entrification
The presence of a "Google campus" in our neighborhood will accelerate its rampant gentrification making life more difficult for locals.
RENTS
"Google campus" in Kreuzberg will inevitably cause rents to increase more, pushing out long-time residents and businesses.
Highly-paid start-up employees will buy apartments, thus kicking local inhabitants out of their Kiez.
BULLSHIT START-UP CITY POLITICS
The "campus" is one of the most emblematic symbols of city politics counting on startups to boost local economy. In practice these companies -by essence ephemeral- generate very little to the local economy.
SAN FRANCISCO, TORONTO, BERLIN?
San Francisco – where google operates 10 bus lines to bring its employees to work – became the most expensive city in the world, with rents tripling(? source) over a few years.
In Toronto, "Google campus" is part of a dystopian "smart city" project where the urban environment surveils everyone all the time.
Google *is* Evil!
Google still benefits from a friendly and "cool" image but it seems like their initial moto "Don't be evil" is long forgotten, as the company routinely engages worldwide in Human Rights violations. Meanwhile its power extends alarmingly to key aspects of our everyday lives.
A dystopian nightmare for the next generations
Google, along with companies like Facebook, Apple, Microsoft or Palantir, has a determining role in influencing the future of technology. We don't want a dystopian future where the fusion betwen humans and computers is sold as inevitable, and where interconnected machines will be used to oppress and control people.
TAX EVADERS AS NEIGHBORS?
Google evades EU taxes and legislation!
Google reorganized in 2015 through the creation of its parent company Alphabet, including investment sister-companies Google Capital and Google Venture.
Google routinely evades tax by moving capitals to Bermuda, and moving their EU profits to their Dutch or Irish companies.
Google Chairman Eric Schmidt has claimed that [evading taxes in UK] is "capitalism" and that he was "very proud" of it.
"Google has been fined 2.42bn euros by the European Commission after it ruled the company had abused its power by promoting its own shopping comparison service at the top of search results." Yet while this amount of a fine -the largest by the EU- seems ridiculous in comparison to the companies' profits (about 300M$ per day!) several EU investigations do not seem to advance very fast.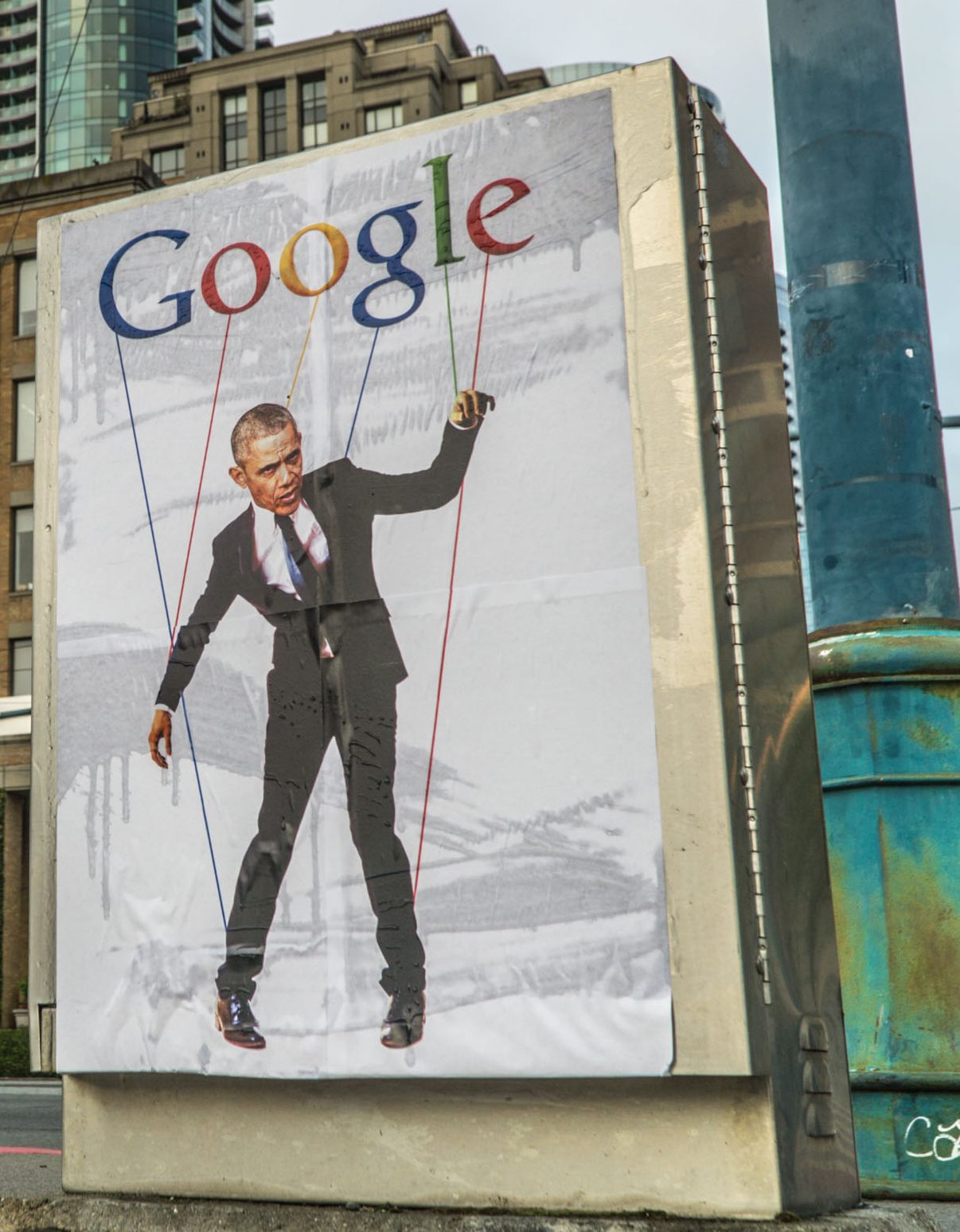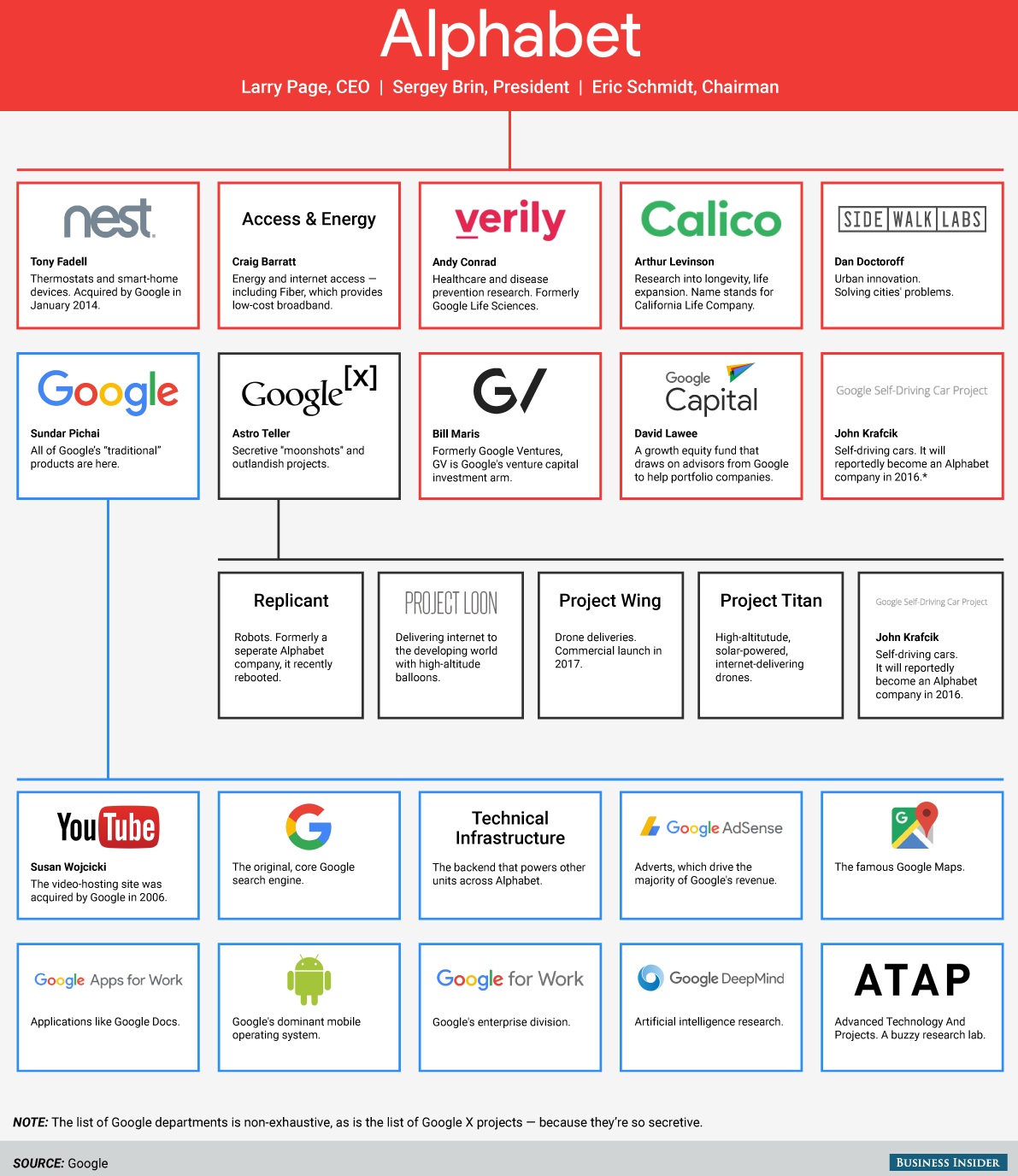 People shall control technology rather than be controlled by it!
We want a world where our communications and data is in our own hands, where technology can be trusted and under our control,
to enable us to organize a fairer future for everyone. We want to build, organize and share the practice of such technology based on the principles of decentralized services, free/libre software and end-to-end encryption. Let's de-googlify our lives!
We wish Berlin to become a capital for these technologies which liberate humans, instead of turning into one more colony in Google's empire!
Latest News
Follow news and next events on this feed: